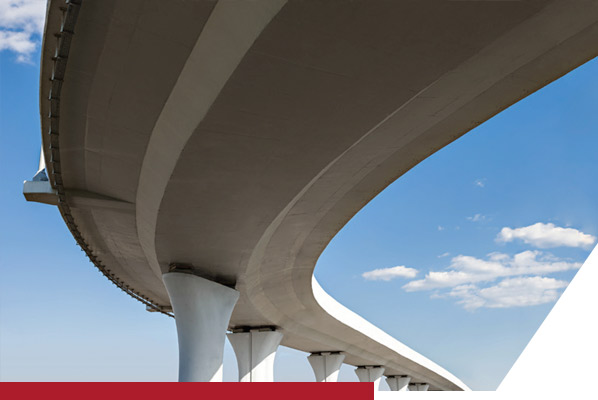 The Conchem Coating division is approved by all major international construction chemical companies and paint manufacturers and has all the necessary qualifications and equipment to carry out projects as per international standards.
Conchem has highly skilled staff for surface preparation, coating application, inspection and HSE with more than 50 years of combined experience in the coating field.
Conchem has NACE* Qualified Coating inspectors and also Bridge Coating Inspectors.
* National Association of Corrosion Engineering